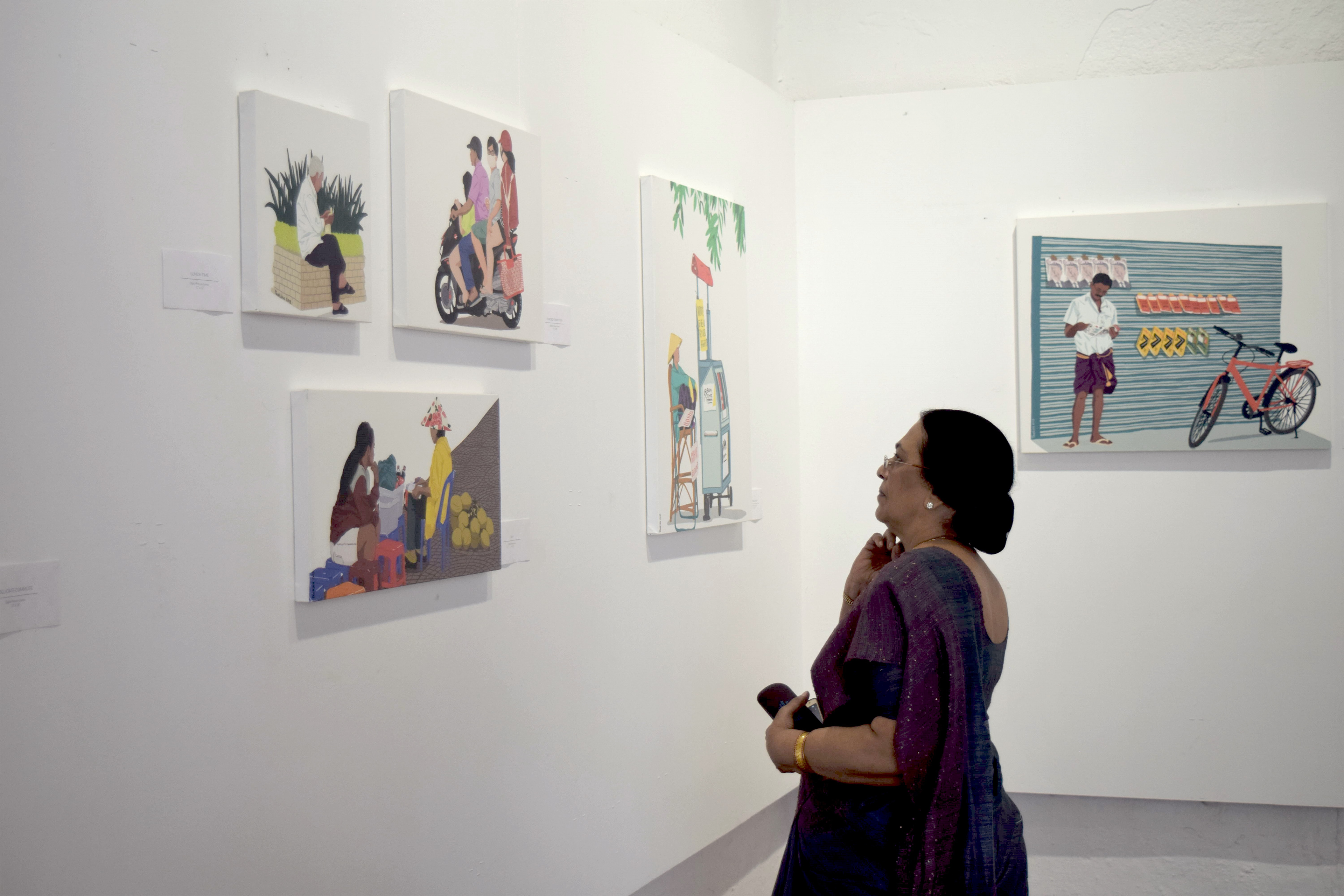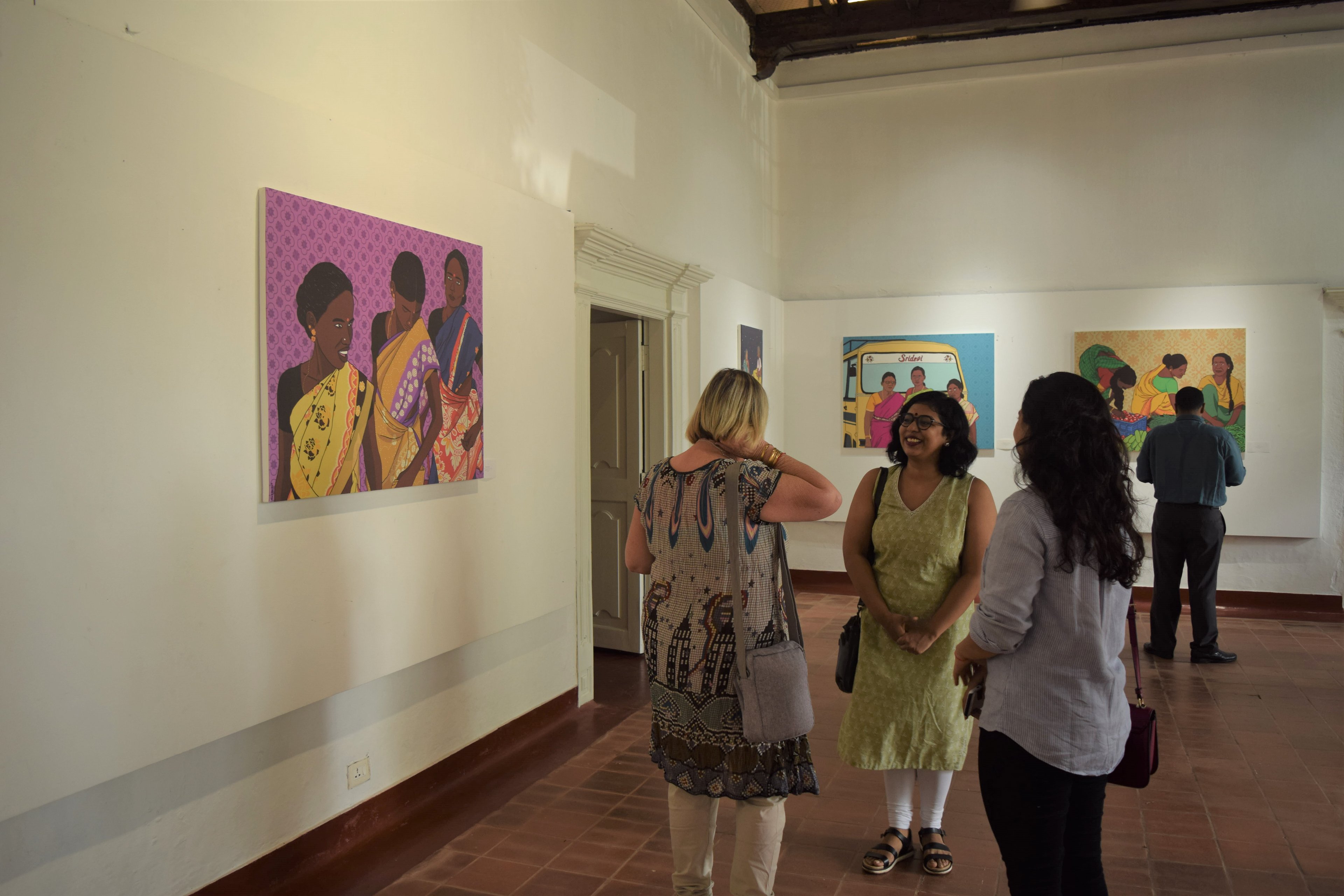 LIFE IN PROGRESS is the first solo exhibition by Bombay-based illustrator Taarika John.
Using drawing as a means of documentation, this body of work originated in sketchbooks as observations of people and the stories they tell about the spaces they occupy. It is a record of strangers - seen at airports and on trains, from the window of a taxi or while crossing the street - sometimes evoking past memory, and other times creating new ones. 
LIFE IN PROGRESS is a selection of these personal memories in the form of drawing and illustration.
Dates: 16 - 21 October 2018
David Hall, Fort Kochi